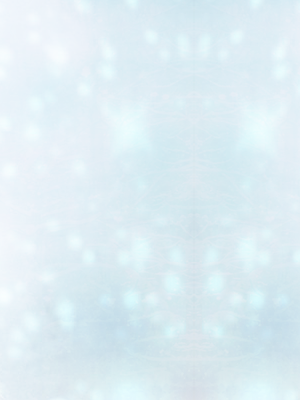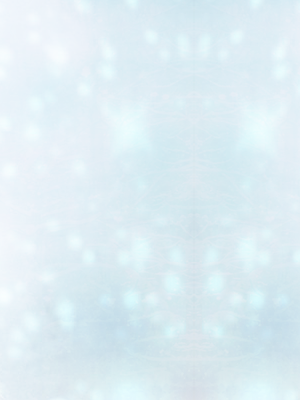 Thank You Jonghyun

On Monday 18 December, I heard that SHINee Jonghyun committed suicide.
First I thought it was sick early April Fools joke but sadly it wasn´t.

On May 25th, 2008 SHINee debuted and it´s also the day I discovered kpop. A day later it was my 18th birthday.

His death is has hit me and other fans really hard.

Thank you Jonghyun, for everything.


Labels: blog
DATE:Sunday, December 24, 2017 TIME:{8:57 PM} COMMENTS:

«